Positions available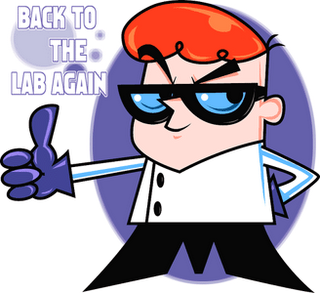 Graduate Students
There are currently openings for graduate research towards an M.Sc. or Ph.D in the research group. Please consult further information for admission to the Graduate Program at McGill university. Detailed information about possible graduate projects is also available.
Post-Docs
We regret that we have no positions available for postdoctoral fellows at this time. Please check back soon!
Research Assistants & Summer Students
Although the lab is quite full, there is always the possibility of work for undergraduate students. Contact Dr. Barrett for details.