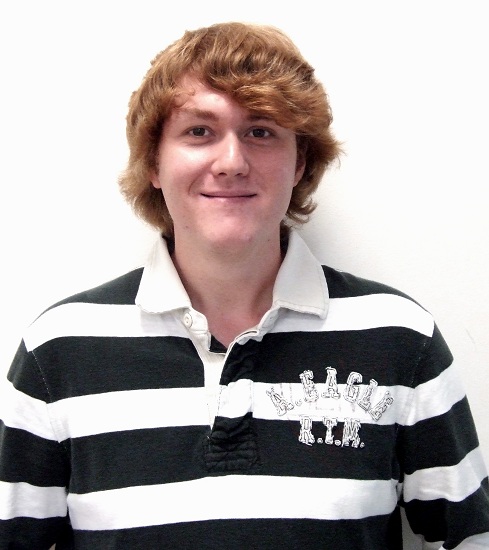 Michael Landry
PhD Student in Chemistry, McGill (2012-present) B.Sc. in Chemistry at University of NewBrunswick (2009-2012)

Research Interests
Catalysis
Green Chemistry
Organic Synthesis
Current Projects

> Catalytic Nanoparticles
My projects include the synthesis of late transition metal nanoparticles for the purpose of catalytic transformations. By harvesting light through particle plasmon resonance, reaction conditions can be less harsh than traditional synthetic chemistry provides. Since nanoparticles can be separated from the reaction mixture, recycling of active catalyst particles is also possible. Oxidative and reductive chemistry is being explored using the principles of green chemistry as a guide.
> Silk-Azobenzene Materials
Silk material applications have exploded in recent years. I work on modifications of silk with azobenzene chromophores which can be utilized for many biological systems and materials applications in optics and surface modification.

Contact

michael.landry@mail.mcgill.ca